The best way to undestand and know very good a specific area is to go biking around. Hold tight the handlebars instead of your smartphone…? well…ok, keep it on hand for some pictures and videos to share ? Slowly let your mind run wild and get in touch with the nature, you will hear new sounds, you will see new colors and flowers…a different point of view compared to the one you have watching out the car window.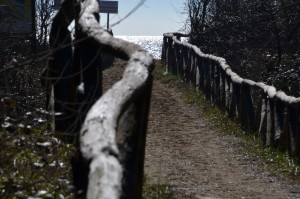 You are on holiday in Caorle, on the beach of Levante, exactly at the Hotel Alexander and today you fanti a ride on teh the bike! Get out from the main entrance and turn on the right, after Ristorante Pizzeria Onda Blu you will find a bike rental shop. Rent a Bike for more days and you will spend less at the end. You can even rent it for the entire stay and park it at the hotel so you will be able to use it whenever you want to.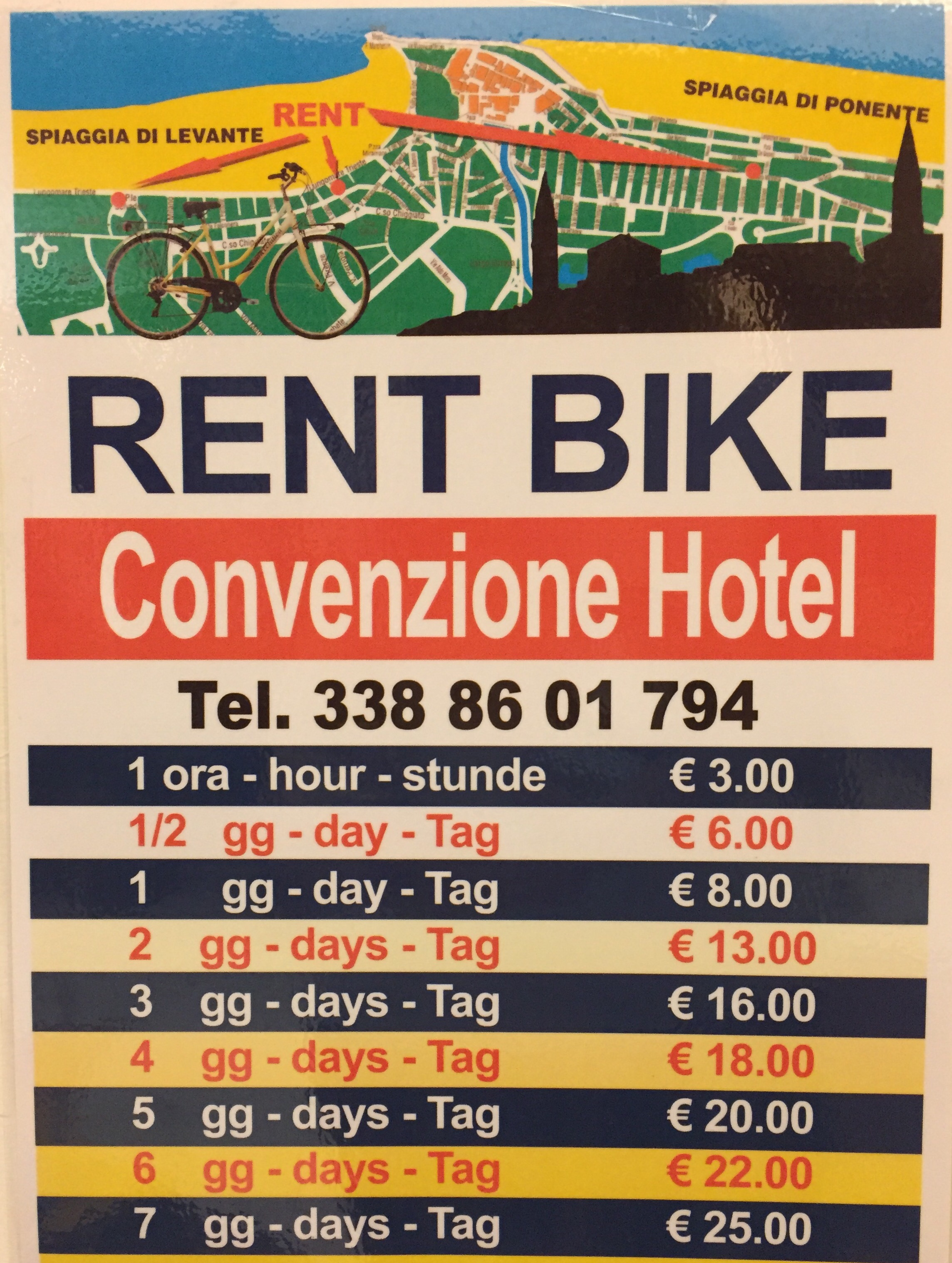 If you have your own bike and you want to keep it safe, we have a special bike.room where you can lock it, grease it and clean it.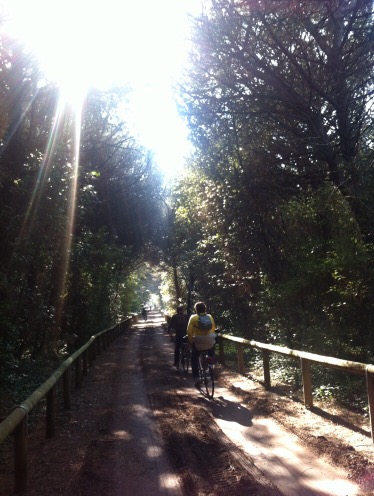 Do you like to have a special tour organized? Are you curioso to discorre the hinterland of Caorle, the Casoni, its lagno, the countryside or its wine growers' cooperatives? The Hotel Alexander is a Bike Hotel of the Caorleby Bike Group and its staff can help you organizing wonderful itineraries in the nature. You will be able to bike on your own or with an expert and funny guide who will tell you more about the area.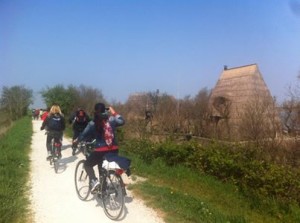 I tried all of them personally! Amazing! You will have fun seeing new places. You will realize how beautiful and poetical the hinterland of Caorle is … Not only see, but culture, nature, history, traditions and of course food and wine…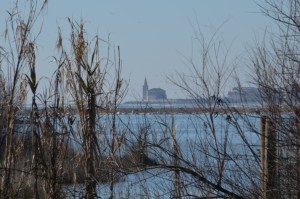 At the reception you can find the map of the itineraries with the refreshment stands. If you want an organized tour with a guide just come and ask. The Hotel Alexander cooperates with the skilled guides of  From Sand to Rocks .